BANTON BUSINESS & LEGACY LAW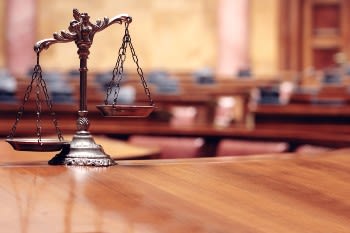 Our Clients Have Unique Needs - We Have Unique Skills and Values
You are the owner of a family-owned business. You've worked hard to build your business and create a lifestyle for your family. You want the peace of mind that comes from knowing that what you've worked so hard to create will continue to provide for your family and the other things that are important to you. You want to work with a law firm that understands the unique - and sometimes complex - nature of estate and legacy planning needs of family-owned businesses. And finally, you want to work with a law firm that truly cares and who shares your faith-based values. If this describes you and what you are looking for in an estate planning law firm, you've found it.
For more than 30 years our small, family-owned and operated boutique law firm has been dedicated to helping our business owner clients secure and protect their businesses, their personal assets, and their legacies. We do that by providing a full line of business, elder law, and estate planning services - specifically tailored to the unique and sometimes complex needs of our family-owned business owners and their families.
We look forward to learning about your business and your wants and learning how/if we can help.